We Care. We Help.
The experienced and dedicated team at WMB Specialty focus on specialized areas of insurance and hard to place risks. In addition to traditional property and liability insurance, our team specializes in and supports complex insurance placements. From IPO solutions to mining risks, finding solutions to challenging insurance scenarios is their passion.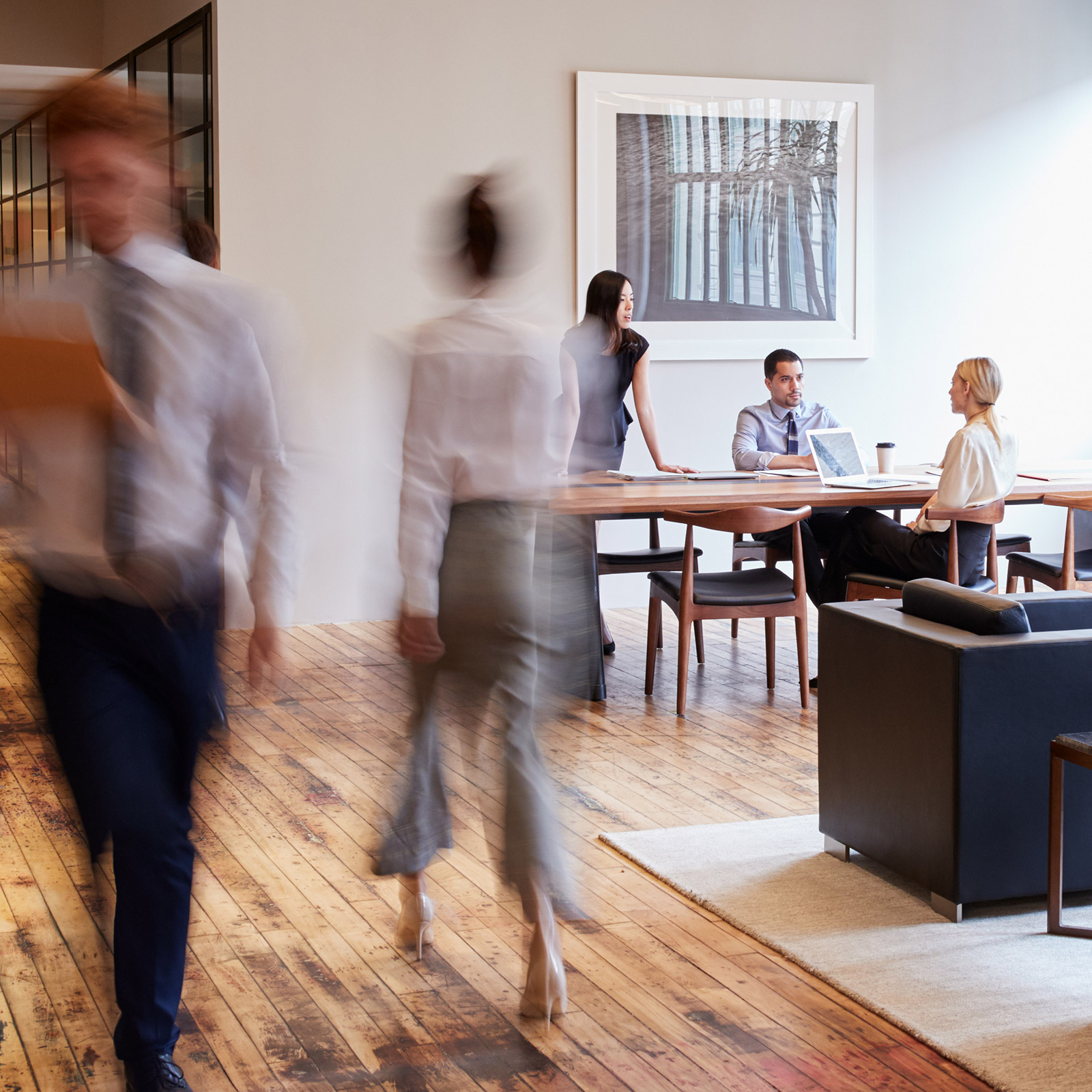 Protecting Your Future Since 1981
WMB was founded by a group of colleagues who believed there had to be a better way of providing insurance. For 40 years, we've taken the time to truly listen to our clients and understand their unique needs. To grow with them as their lives and businesses expanded. To provide our services with kindness. We are acknowledged experts in multiple business insurance sectors, and we bring the same level of expertise to personal insurance.
At WMB, we're the better way of protecting your future.
Meet the Specialty Team
Commercial Lines
Victor Lange
Executive Vice President and Managing Partner
Commercial Lines
Barzin Assadi
Principal
Commercial Lines
Tom Canning
Principal
Commercial Lines
Jack Schmidt
Principal
Commercial Lines
Michael Nituda
Senior Vice President
Commercial Lines
Ben Biddle
Account Executive
Commercial Lines
Victoria Phalakhone
Account Manager
Commercial Lines
Gabriella Ramirez
Senior Account Manger
SuperScore
John Hart
Vice President - SuperScore
What Our Clients Say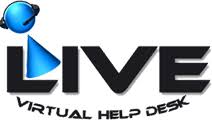 Jack Schmidt and the team at WMB Specialty have a wide range of commercial insurance knowledge, which makes them a great partner to work with for all types of insurance coverages. Rather than treat you with the "cookie cutter" approach, which is all too common, they take the time to understand your business, your clients, and your potential risks. Their common-sense attitude allows them to highlight potential future issues and offer mitigation strategies. The staff is easy to deal with and are always available to assist with any questions or concerns. They provide great service!
Neil S. Jones, President, Live VHD Services

Tom Canning has provided exemplary service to me and the companies that I work with, including CAT Strategic Metals Corp. I have been very happy with the solutions he has been able to provide vis-à-vis Directors and Officers insurance, and Commercial & General Liability insurance for our group of publicly listed exploration mining companies. Tom has always gone out of his way to acquire the most appropriate, competitive, and cost-effective insurance products, and he does everything with a top notch level of service, communication, and professionalism. I fully recommend any organization that has a need for the types of corporate insurance products I have mentioned to engage his services without hesitation.
Steve Cozine, Director & Corporate Secretary, CAT Strategic Metals Corp.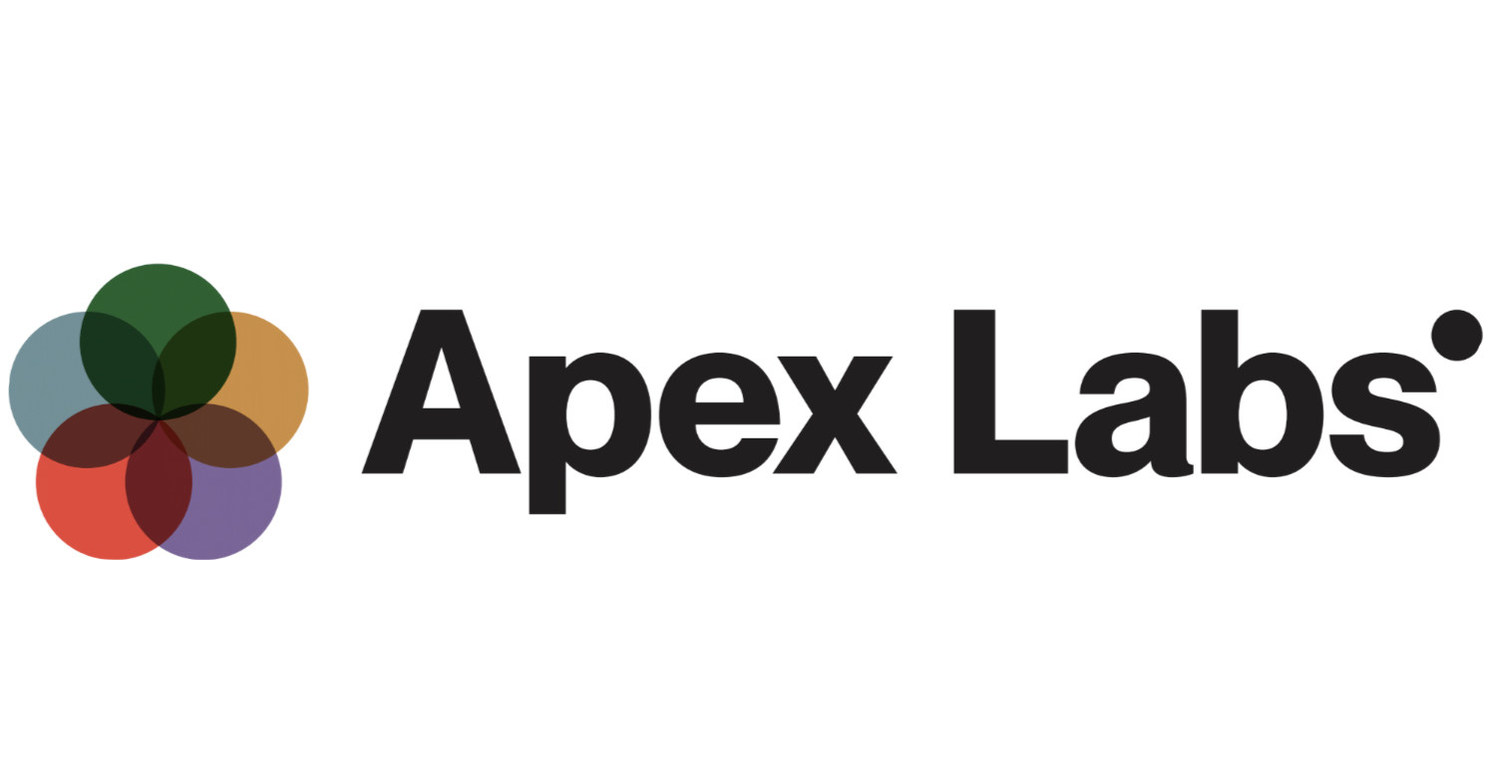 WMB Specialty successfully sourced Directors and Officers insurance coverage for us in a difficult early-stage pharmaceutical sector in an efficient and professional manner. Apex has engaged WMB Specialty to secure clinical insurance moving forward, and we look forward to working with Barzin Assadi and his team for years to come.
Tyler Powell, CEO and Director, Apex Labs Ltd.

Barzin Assadi, Principal of WMB Specialty, was instrumental in the placement of Franchise Global Health's Directors and Officers Liability insurance. Through his knowledge and relationships with international and foreign insurance companies, he was able to find appropriate insurance coverage for our company. Franchise Global Health not only saw a reduced deductible, but also realized a twenty percent cost savings through this placement. I highly recommend any private or publicly-traded company to use WMB Specialty's services and expertise in placing their Directors and Officers Liability insurance.
Cliff Starke, CEO and Director, Franchise Global Health
---
Contact our Specialty team